//<![CDATA[ var b2b = { 'isTestingUser' : 0, 'tag':'248_11', 'theme': 'beacon-theme_san-antonio', 'blog_id': '', 'website_id': 29409, 'CID':'', // later 'gaId':'UA-167445263-2', 'page_type': '', 'isPage': '', 'post_id': '331808', 'home_url':'https://roofdownremodels.com', 'admin_url':'', 'plugins_url':'', 'basename':'index.php', 'isMobile':0, 'isTablet':0, 'isFrontPage': 0, 'isPost':0, 'isSuperAdmin':0, 'isBeacon':1, 'isB2Badmin':0, 'hasStore':0, 'primary_menu': 0 , 'qstr':[], 'containerClasses':{}, 'post_password_required':0, 'onFly':0 }; //]]>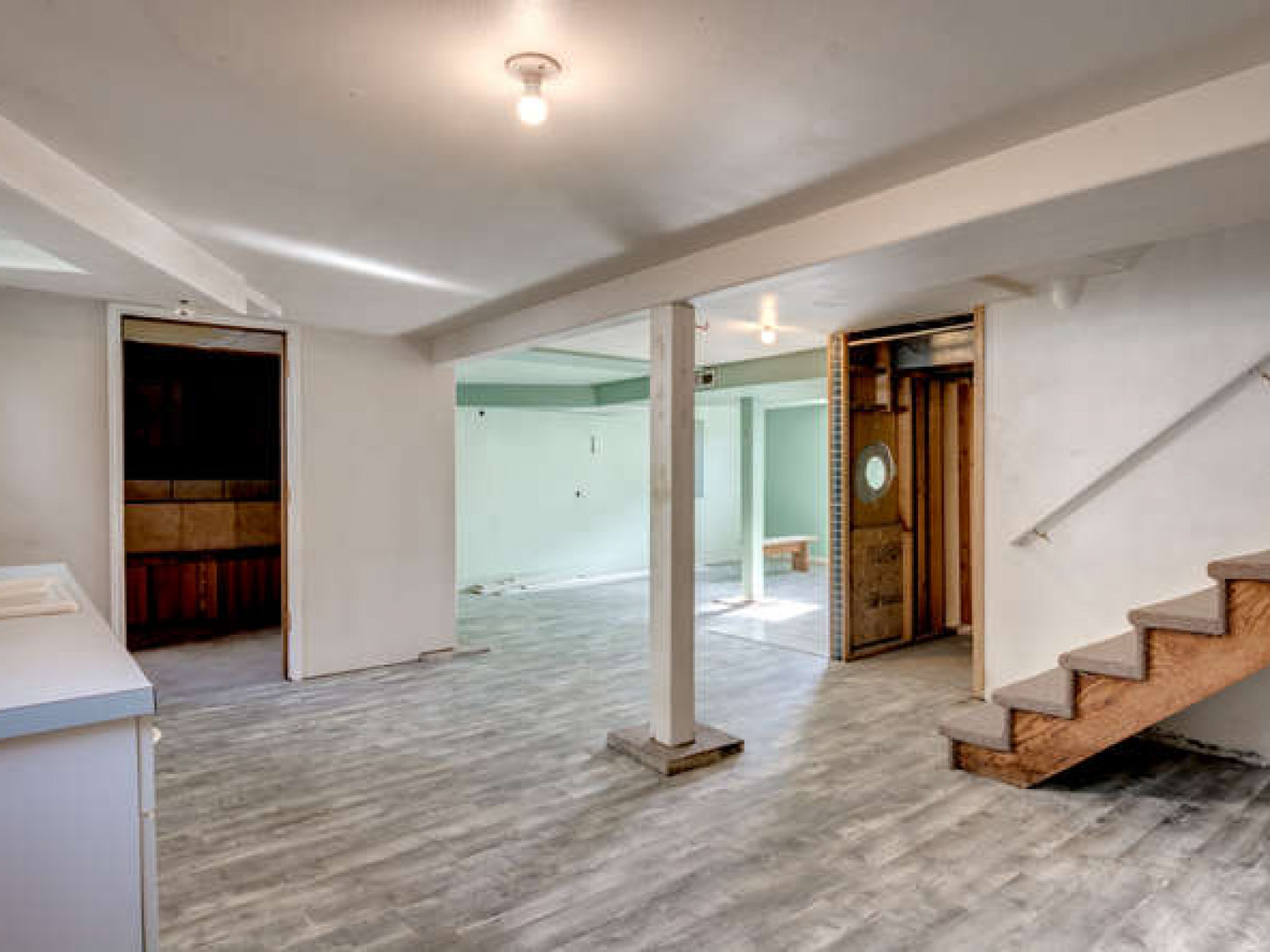 Elevating Your Property Value From the Ground Up
Rely on us for flooring installation services in Salem, OR
Floors are a vital part of any home. Not only does your flooring provide a sturdy surface, but new flooring can also make a room look amazing. When it's time to update your flooring, turn to Roof Down Remodels, LLC.

Our flooring installation services are tailored to your needs and style. Looking to add plush carpet to your bedroom? We've got you covered. Want beautiful tile floors in the kitchen? We can install them.

Schedule flooring replacement services at your Salem, OR area home today by dialing 503-507-6976.
Choose the right flooring material to fit your needs
Flooring installation services should be customized to your needs and style. That's why we offer a variety of options when you need new floors. Our team can install:

Tile flooring
Laminate flooring
Carpet flooring
Discover how our flooring replacement services can transform any room in your home. Email us now to schedule a consultation.