//<![CDATA[ var b2b = { 'isTestingUser' : 0, 'tag':'248_11', 'theme': 'beacon-theme_san-antonio', 'blog_id': '', 'website_id': 29409, 'CID':'', // later 'gaId':'UA-167445263-2', 'page_type': '', 'isPage': '', 'post_id': '331807', 'home_url':'https://roofdownremodels.com', 'admin_url':'', 'plugins_url':'', 'basename':'index.php', 'isMobile':0, 'isTablet':0, 'isFrontPage': 0, 'isPost':0, 'isSuperAdmin':0, 'isBeacon':1, 'isB2Badmin':0, 'hasStore':0, 'primary_menu': 0 , 'qstr':[], 'containerClasses':{}, 'post_password_required':0, 'onFly':0 }; //]]>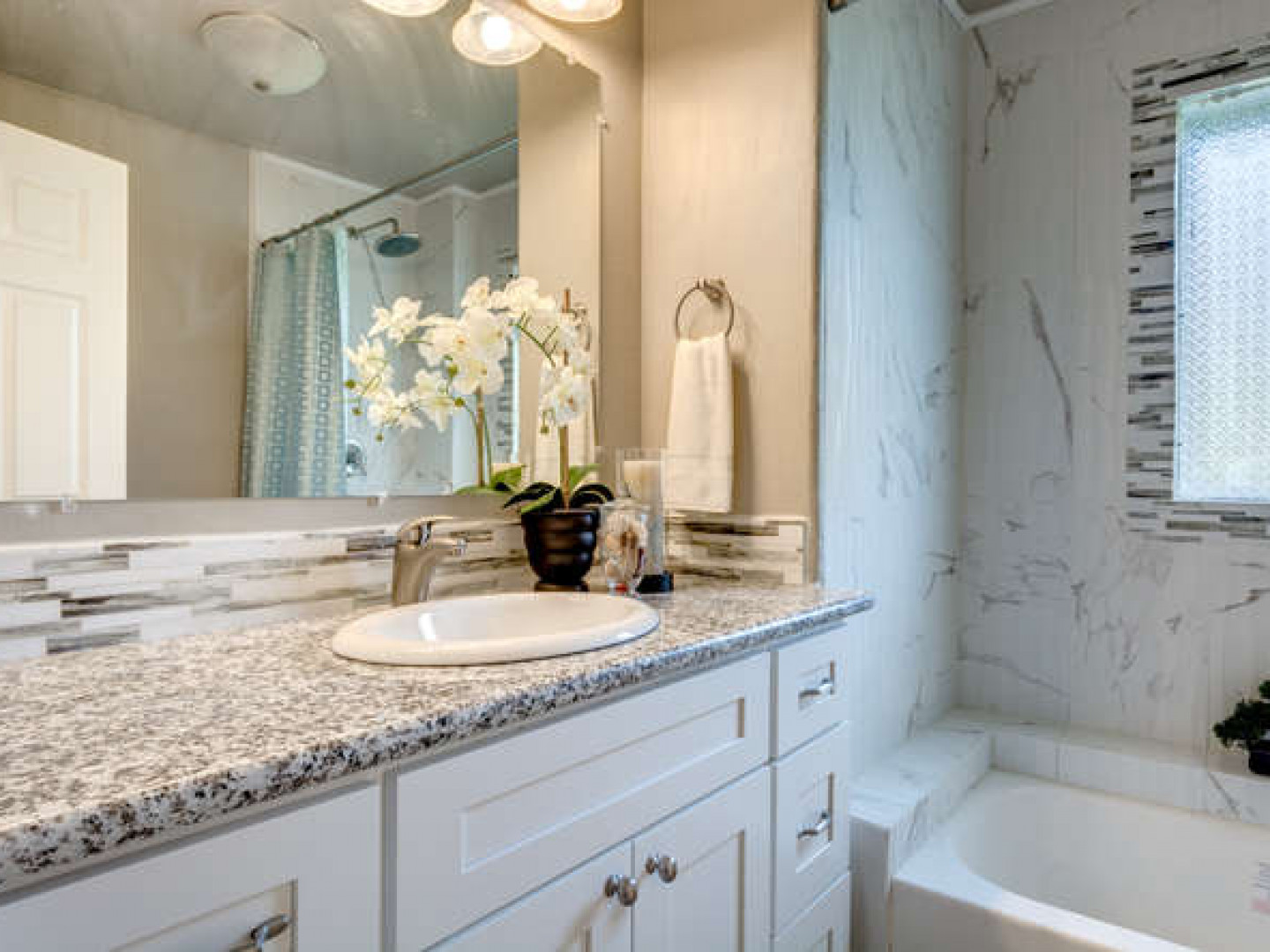 Redesign Your Bathroom and Kitchen to Match Your Style
Go with us for bathroom and kitchen remodeling services in Salem, OR
How long has it been since you've upgraded your kitchen? If you can't even remember, that means it's time for some updates.

Roof Down Remodels, LLC provides a wide array of kitchen remodeling services. We perform reframing so you can change the layout of the whole room to suit your needs.

It's your kitchen-make it fit your needs. Contact us today to discuss kitchen remodeling services with our staff. We serve the entire Salem, OR region.
Give your bathroom a refresh, too!
We have the tools and talents necessary to make your bathroom shine like never before. Our bathroom remodeling services are perfect for updating your bathroom to match modern styles. We'll make sure you have the cabinets and fixtures you rely on every day.

Bathroom remodels have grown in popularity over the years, primarily because homeowners are seeking a place to relax, unwind and pamper themselves right in their own homes. Whether it is functionality or pampering, your remodeling needs will be met by Roof Down Remodels bathroom remodel team. We will take the time that is needed to access your situation and make recommendations with regards to product selection, style and performance.

Set up a date for bathroom remodeling services by reaching out today.